July 14, 2018

Everyone's Favorite DJ!

June 30, 2018

Alter Ego is set to perform Saturday June 30, 2018 from 9pm on. Come in and enjoy this Rock Band.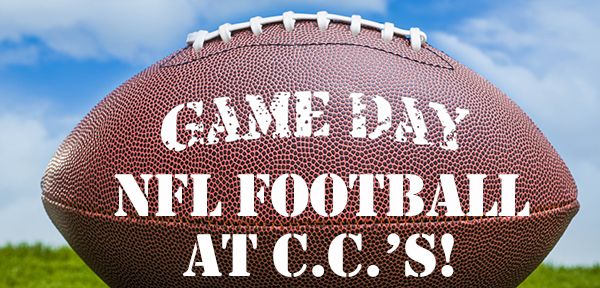 ITS FOOTBALL SEASON!
Monday Night and Thursday night
football starting at 8pm.
Watch EVERY game,
EVERY Sunday on
20tv's including booth tv's!